Iowa Phoenix
Iowa's most successful Women's Tackle Football Team
WE ARE THE 2021 MIDWEST REGIONAL D3 CHAMPIONS.
The mission of the Iowa Phoenix is to grow the sport of women's tackle football in the State of Iowa and on the National stage

.
We are building a championship team, JOIN US. Player Evaluations every Sunday @ 10am along with mini camps at Tiger Field. Register today for more information.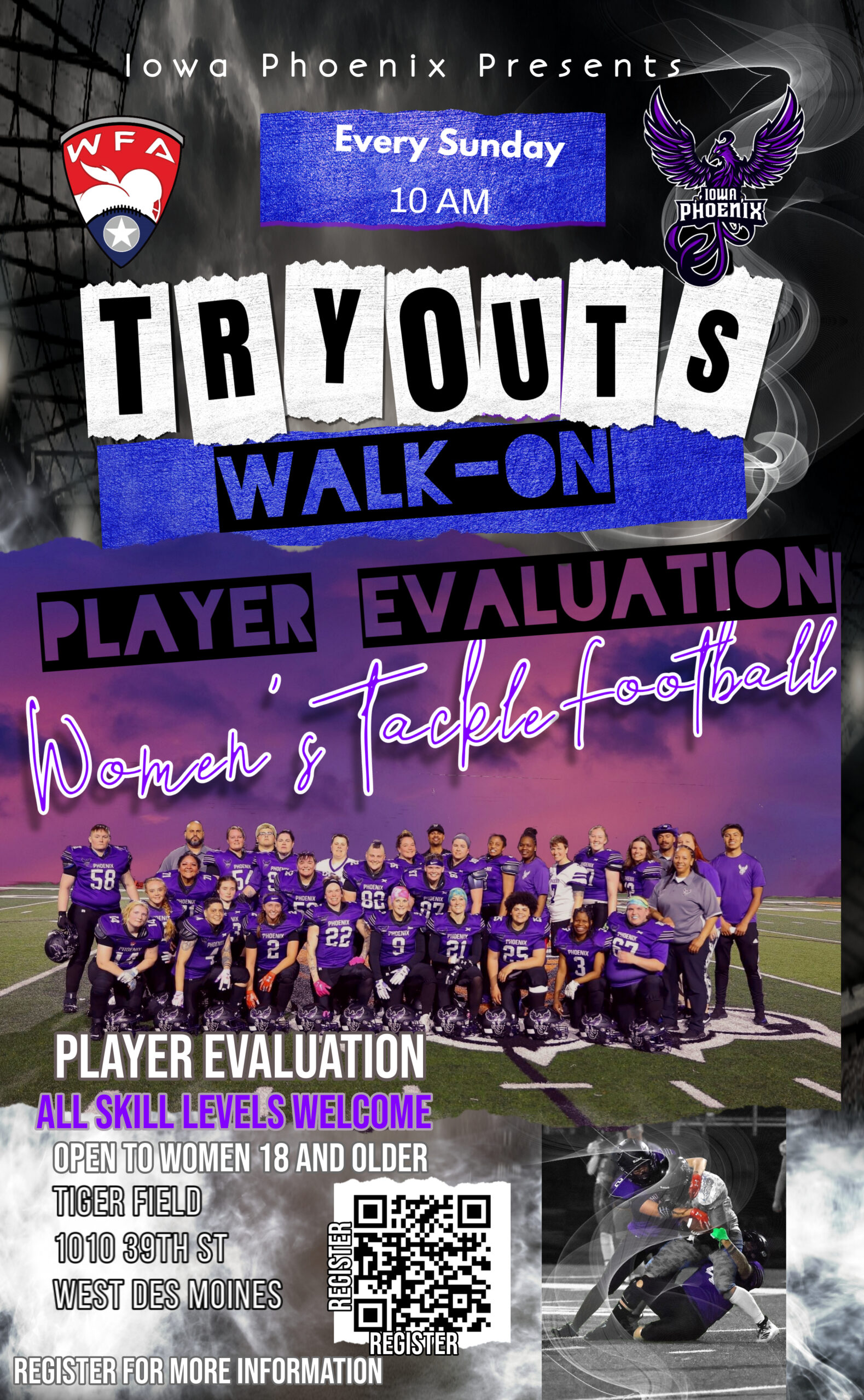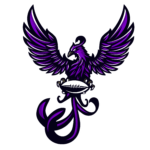 The Iowa Phoenix is a 501(c)(3). All donations are tax deductible.
EIN  85-3286202